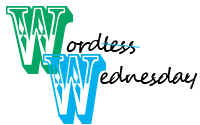 Photos By Kathleen Dorman
So It's been super hot and muggy down here in North C. It's almost unbearable. But I braved the heat yesterday to get some more pictures from the lake by my husband's grandparent's house. I love the area. It's so calm and relaxing. I might dislike the heat, but all in all, I love Southern Summers.
What's better then heading into the Country for some fishing, some pictures, and some good old fashion food?
soon to be linked up with: