On the second story at Jordan's Furniture store, I looked down at the parking lot and saw what I thought looked like a heart. So I took a picture!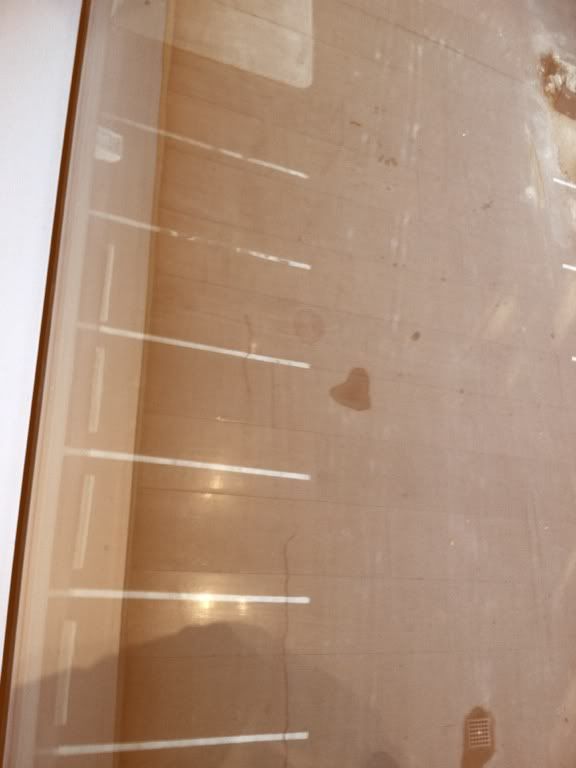 My friend thinks it looks like a bell, I think it looks like a heart.

What do you think?
Here are some other blogs I've linked up with!