My favorite part of moving is that it's a fresh start, a chance to figure out where decorations go, I can finally put my treadmill up, and it's one step closer to getting our forever home. Even though this is just temporary.. we went from living with 5 people, to just me, my hunni, and Jake!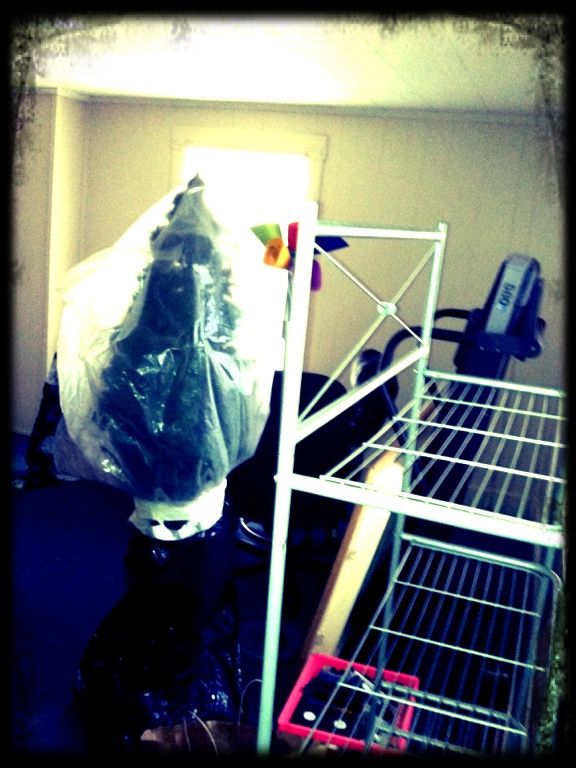 See my treadmill?! I'm so excited to finally have a place for it!
Some things I don't like about moving...
While moving, we've noticed that we need way more totes! So we've been packing, bringing things to the apartment. Unpacking and bringing back empty totes. The apartment is a mess with things randomly all over the place.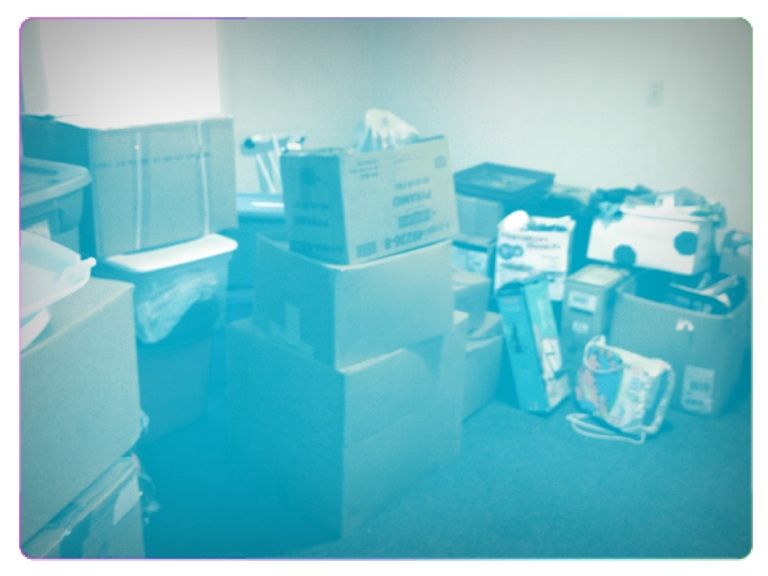 The rooms are packed with a little bit of everything.
I hope it doesn't take a long time to find places for all of this stuff!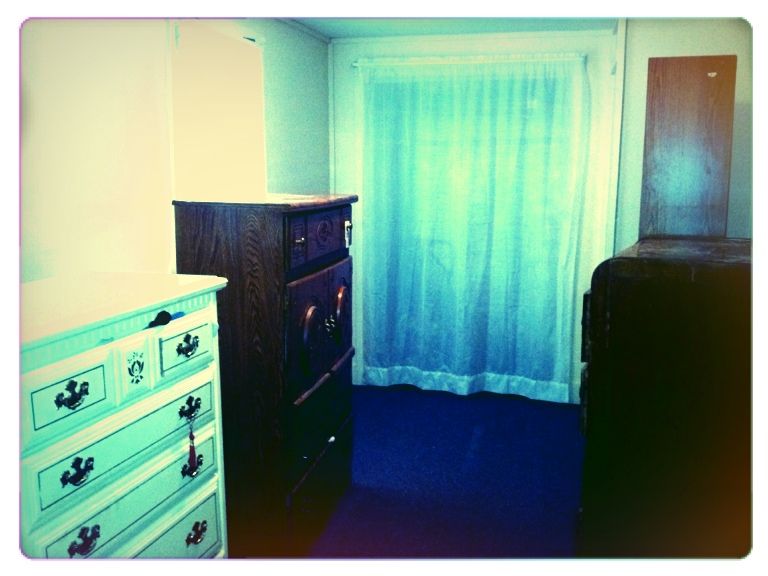 Room of dressers!
Furniture everywhere!
So as you can see, it's a little crazy at our new apartment!
What do you like and dislike about moving?