My Biggest Regret In Life....
"We all make mistakes, have struggles, and even regret things in our past. But you are not your mistakes, you are not your struggles, and you are here NOW with the power to shape your day and your future."

―

Steve Maraboli

,

Life, the Truth, and Being Free
"The only victories which leave no regret are those which are gained over ignorance."

―

Napoleon Bonaparte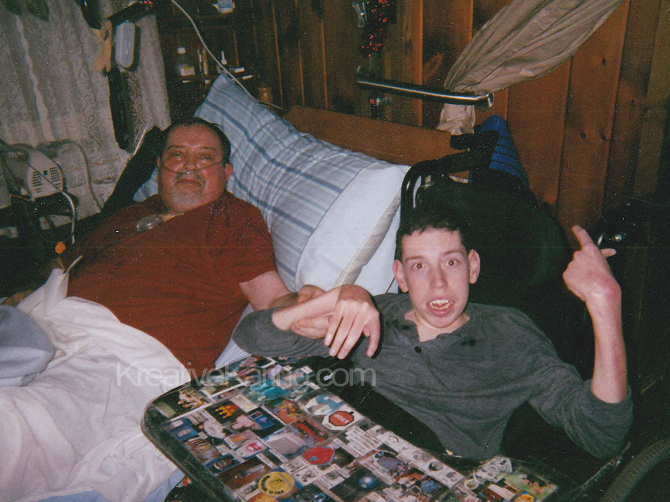 When my step dad died in 2007 I volunteered to put together a board full of memories and pictures. Him with my mom, him with his sons, with Stevie, with his parents, him as a young boy.. but I realized there wasn't one with him and me.. not one.

I don't have one single picture of us together. That is so devastating to me.

I think that's the reason I am so big into photography now. I usually always have a camera. These moments can't be wasted and forgotten anymore. In the end, all you have are photos..
After people die, all you have are photos and memories, and when your memories start to fade, all you will have are the photos...