I'm am sooo excited to announce that Natalie from Spoonfulofsugarblog has been helping me with a new blog design and we're almost done!
It should be up some point this week but I wanted to give you a little sneak preview! I can't wait to show you when it's done, but for now, here's the preview!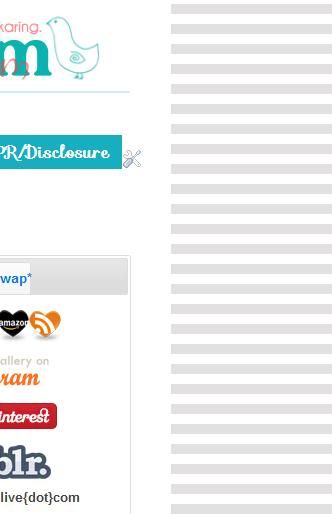 but that's all the preview you get for now!! You'll have to wait a few more days to see the finished product! And it might look weird for a couple days, but don't panic! It will look awesome in a few days!