Welcome to the party! I'm so glad you could make it! This is my second year participating in the Ultimate Blog Party, it's such a blast! I'm also giving away a prize this year! Read on for more info.
My name is Samantha, and I've been blogging for about 3 years now. I love blogging because it's a great way to connect with others and to express and share myself and my interests with others.
I live in southern Maine with my hunni, Scott, (it'll be 6 years in Sept!) and my little dog, Jake. I love my boys!
I love blogging about child care, photography, sales, saving money, and many more things. This is totally an ADHD eclectic blog!
My goal this year is to help others have a stress free holiday by thinking ahead, and making a holiday box! - That's why deals are posted here often.
I couldn't do it alone, though. Between 3 jobs, blogging can get kind of hectic. So my aunt,
who happens to be a writer, tarot reader, and budding artist,
contributes daily by finding and posting great deals, editing posts, gives me great ideas, and more! My blog would probably fall apart if not for her!
I would also like to thank my dad, who gave me the funds and courage to start my blog. Every time I'm feeling down, he always makes me feel better!
And I would also like to thank a group of girls in a Facebook group. They were bloggers helping bloggers get started and helped bring in traffic by sharing each other's posts! Now, we are friends helping friends! I'm so glad to be a part of that!
Here's where you can find me:
Want to Win?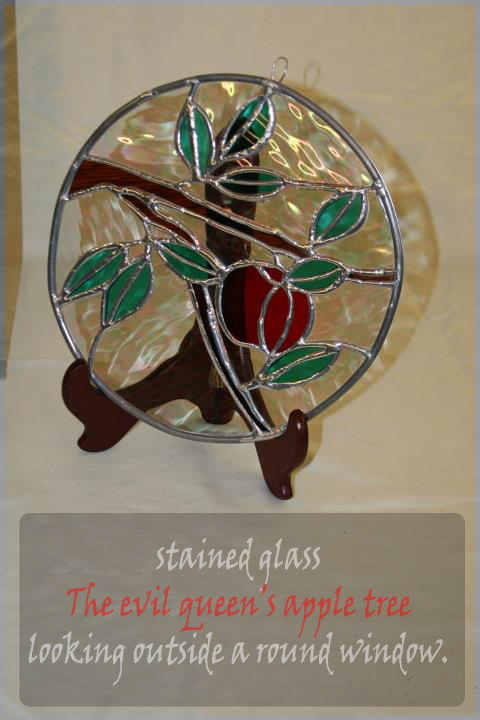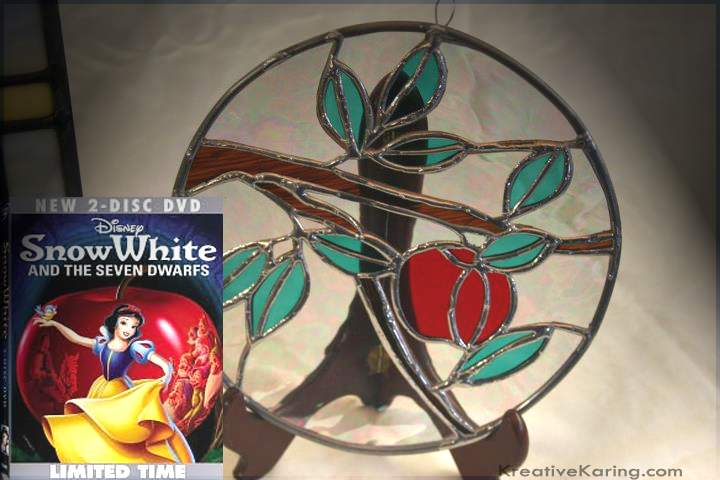 I'm excited to announce that I'm giving away a hand-made stained glass piece of the wicked witches apple tree and a Limited Time 2 disc DVD of the original Snow White. ENTER HERE
Thank you Rick for sponsoring me!
And A big
THANK YOU
for stopping by!
I hope you enjoy the rest of the Ultimate Blog Party!