Leap Into Spring is a 6-week photography challenge aimed at capturing the beauty of spring.
This week's prompt is
Sunlight/Light
.
With how easy this sounds, I had an incredibly hard time finding inspiration for this prompt! Maybe it's also because my photography things are still packed away from our move.. I'll work extra hard to find my
equipment
for next week's prompts! But for this week, here's what I came up with:
First I came across a quote that I loved:
"Keep your face to the

sunshine

and you will never see the shadow."
And a quote that I'm not sure I quite understand.. but thought the picture went really well with it! haha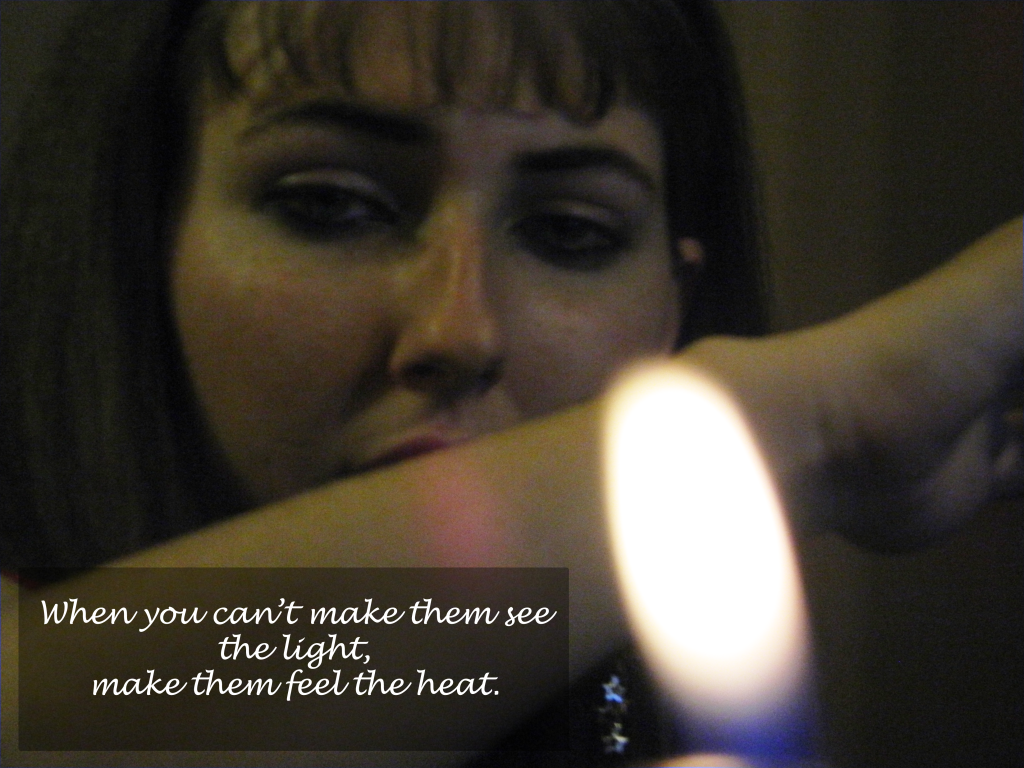 "When you can't make them see the light, make them feel the heat"
What do you think that means?