I am so excited for the Ultimate Blog Party that I wanted to share what I gave away last year for Wordless Wednesday and maybe give you a preview of what's to come...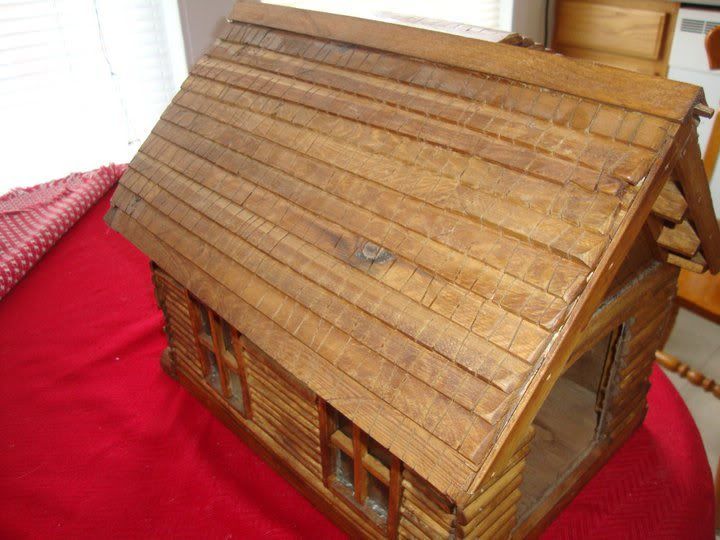 It's a log cabin birdhouse! My friend hand-crafted this birdhouse and kindly sponsored me during the UBP11!

And here's a small preview of what I'm giving away for the UBP12! You can try to guess what it is, but I'm not going to tell you. You'll just have to wait 2 more days!
hehe
I also am excited to share a new button that Natalie from Spoonfulofsugarblog made for me! Grab this to make it easier for all of us to spread the word and join up with each other for WordlessWednesdays!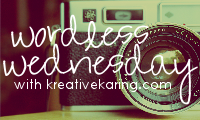 Check out my Top Ten Things I Love About the Ultimate Blog Party!
Here are some other blogs I link up with