When I'm feeling down and can't seem to get out of it.. perhaps the company of good friends can fix it!
And it did!
"In the sweetness of friendship let there be laughter, and sharing of pleasures."
"Friendship is what gets you through the bad times and helps you enjoy the good times"

"I'd like to be the sort of friend that you have been to me. I'd like to be the help that you've been always glad to be; I'd like to mean as much to you each minute of the day, as you have meant, old friend of mine, to me along the way."
"Do not save your loving speeches
For your friends till they are dead;
Do not write them on their tombstones,
Speak them rather now instead."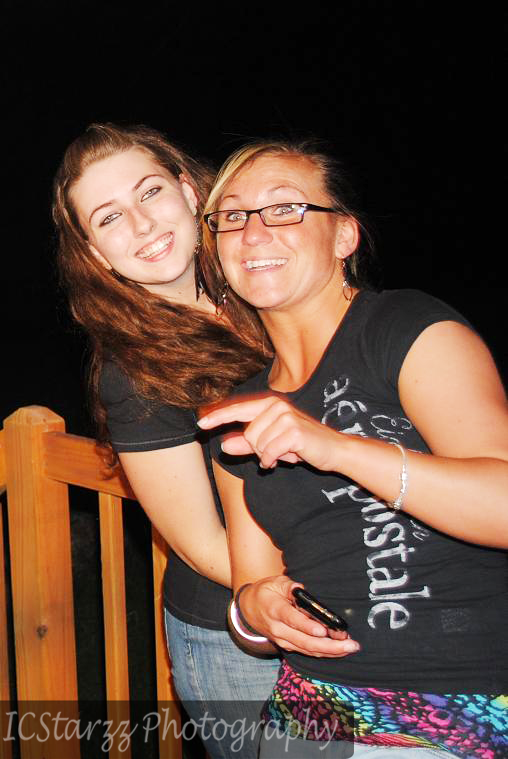 "I can trust my friends. These people force me to examine, encourage me to grow."
-Cher
Thanks so much for stopping by!!!
Grab my WW button to help you remember to link up next week!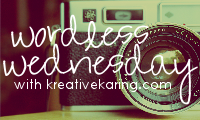 Here are some other blogs I link up with for WW