I'm female. Is there a time in the day that we don't have a bunch of things running through our minds at once?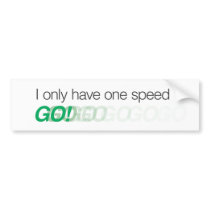 google images
I'm in a very thankful mood right now. That's been happening a lot lately. I think it's because of the drought in the US that I keep reading about and how horrible it is that 1 in 6 people go without meals on a regular basis. I could never imagine not having enough food or drink.



"A separate report also released on Tuesday states that Americans are throwing away 40 percent of food in the United States.

The Natural Resources Defense Council

says that's the equivalent of $165 billion in uneaten food each year.

" -Yahoo News


I live in Maine, and when people complain about how the rain ruined their plans.. (yes I've been guilty of that also) I find myself feeling thankful that it is still raining up here. That we have water to drink, bathe in, and wash things, etc.


Wordless Wednesday:
Dancing In The Rain
Sitting by the river
Giant godzilla spider by the river
Jake enjoying a swim!
Peek A Boo!
Would love if you left a comment with a link to your Wordless Wednesday post! Thanks for visiting! I'm thankful for you guys, too!
And remember, It doesn't have to be a Thursday to be thankful. =)