WARNING: Photos below might gross you out, friendly warning!

Senior Photos are due by the end of September. Towards the beginning of summer my cousin tried to get her son, C and me together to take his senior photos but C ended up getting in a really bad bike accident and skinned his face pretty bad, so photos were put off until everything healed.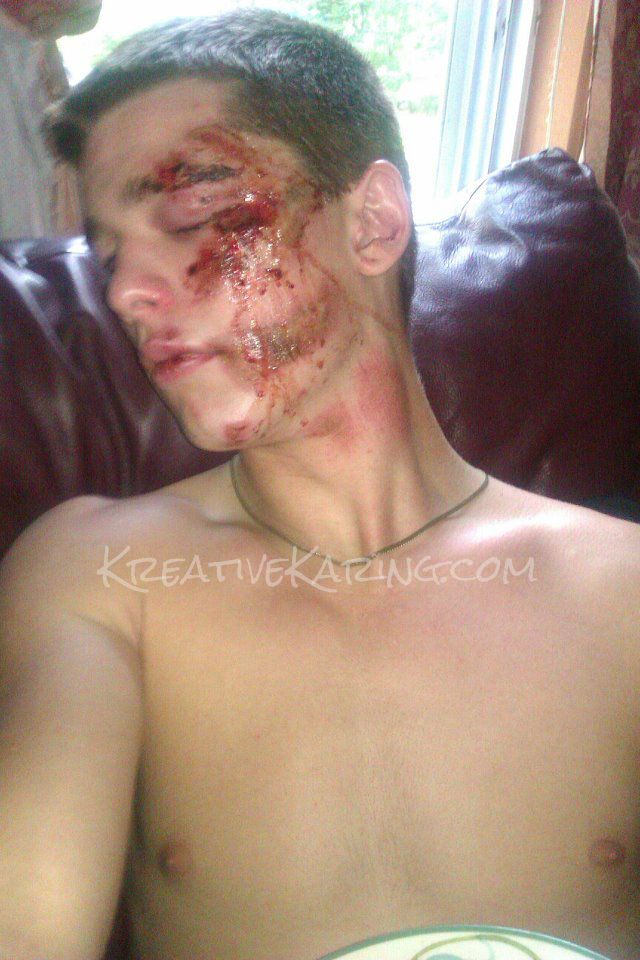 Well, now, everything is mostly healed up. He still has a few noticeable scars, but I have Photoshop and I knew I could edit them out. After all, you don't want to remember that every time you look at your senior photos.


So we went to a nearby waterfall and took a few shots. I wasn't too impressed with the water scene, so as the sun was going down, we thought a field picture might look better. Here is what we got: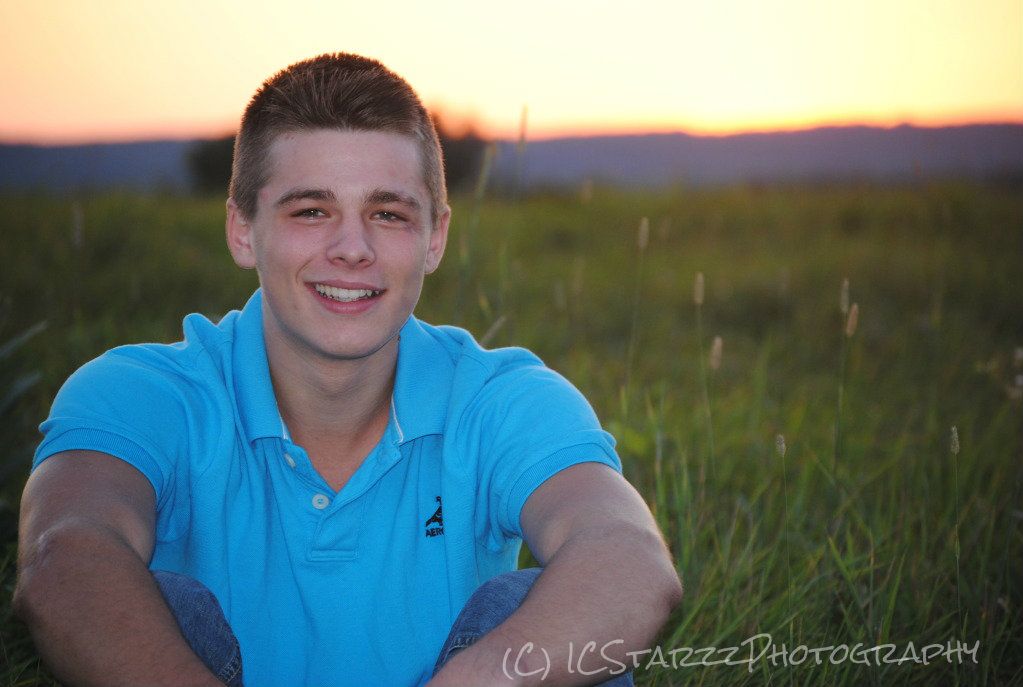 This is a before Photoshop picture. Do you notice the scars around his left eye?
Edited
A great one
A black and white
One to hang on their wall
What do you think? Which one is your favorite?
For more photos, check out my
flick
r account!
Thanks for visiting! Don't hesitate to leave a comment with a link to your wordless Wednesday so I can visit back!