When I got home today, I checked my personal Facebook account to find someone had tagged me in an embarrassing picture!
I was mortified and immediately called him to take it down, but I knew that the second that image uploaded to Facebook, the damage was already done.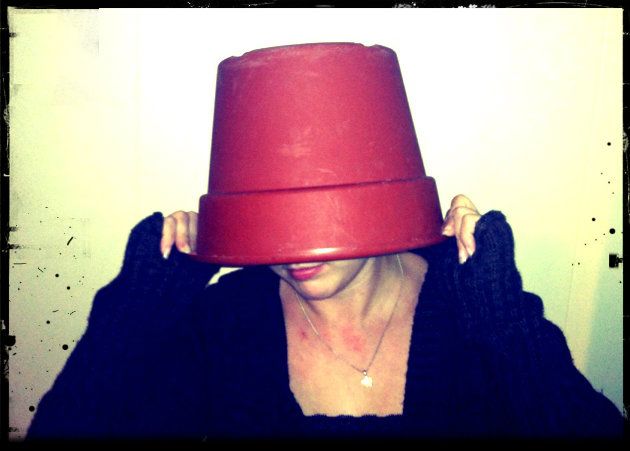 Hide Me!
I hate bad pictures of me and am known to request that they be taken down, but what about party pictures and pictures that you don't want family to see?
If you have any life at all this could happen to you.
Let's face it people, photos can get people in trouble. I knew someone who called out of work and a friend uploaded a picture of them at the beach. Well, they had a couple people from work on their Facebook and word got around and they ended up getting fired.
I like to go out and have a good time, drink a little, but that doesn't mean I want my family to see pictures of me holding shots.
So I decided that it's time to
adjust my privacy settings
.
Spare yourself the embarrassment or possible consequences by doing these simple steps.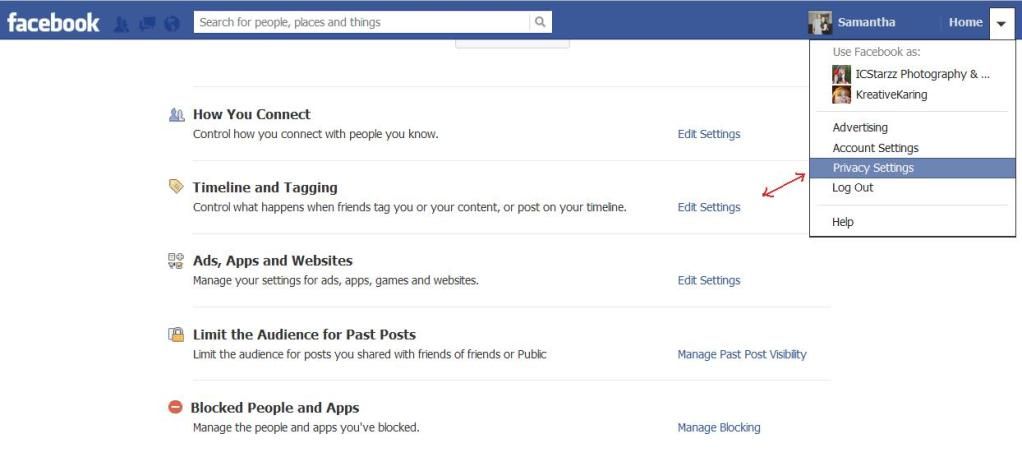 Click to Enlarge
First click the drop down menu next to home in the upper right hand corner

Click

privacy settings

Click

Edit Settings

next to Timeline and Tagging

Review posts friends tag you in before they appear on your timeline.

This is what you want to choose and make sure it is ON. Meaning you want to approve pictures your tagged in before people on your friends list can see them.



#3
Any questions don't hesitate to ask in the comments.