When I bought a green backdrop for photography I figured it would be easier to work with than black or white, but so far, I'm not impressed...
I'm struggling with erasing around the different hairstyles and I'm also noticing that there's a green tint on people in some places...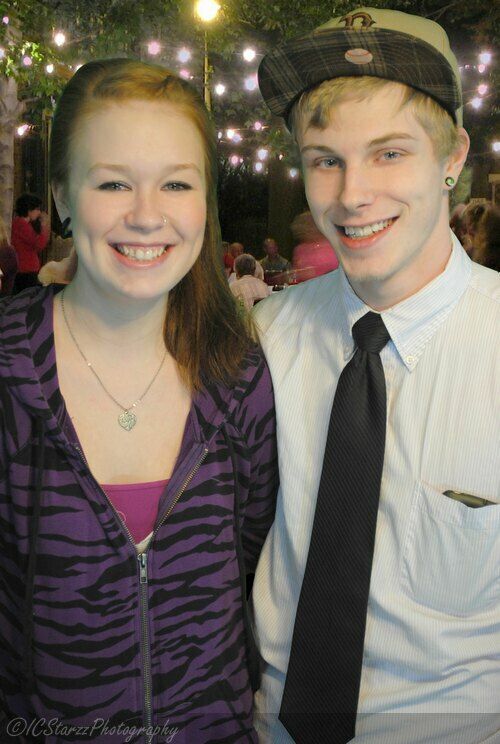 So I decided to look up how to fix the green tint on the photos.
Turns out, I totally forgot about color balance and levels! haha
So I adjusted those until I found a happy medium.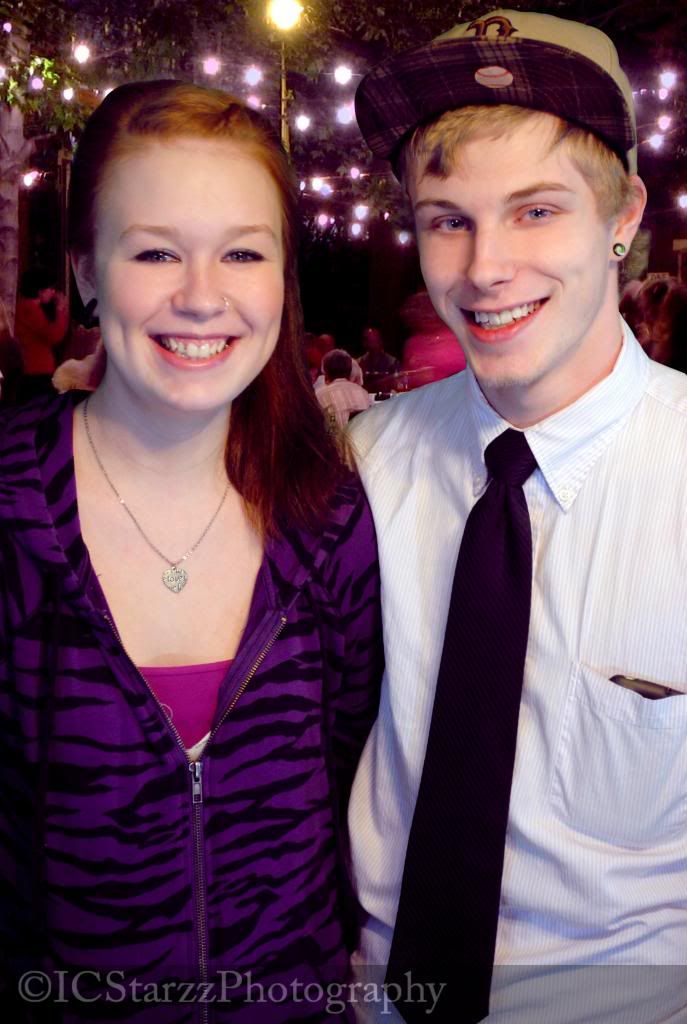 Photography by Brittney Silva