I'm still around. As I've stated before, April is always a busy month for me. I'm still catching up, but I should be close to caught up by the end of the month.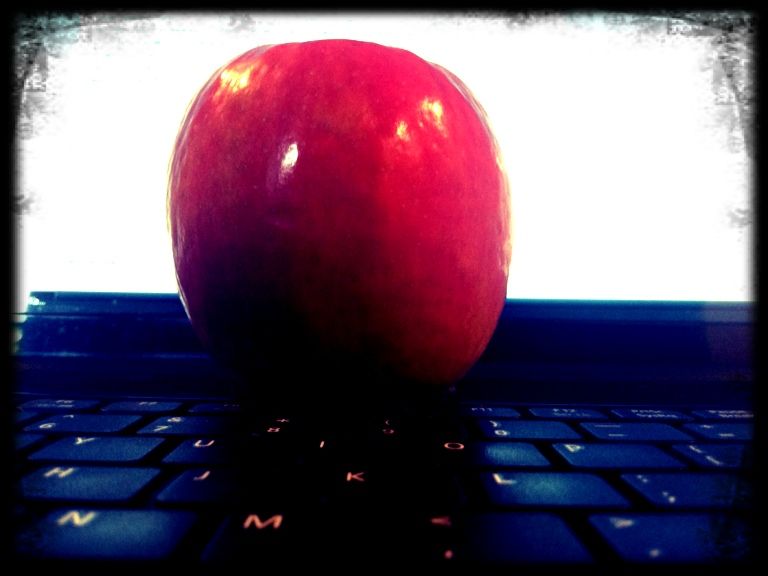 For photography, I still have 2 Boudoir shoots to edit, and then the pictures from my birthday party. It takes me around an hour per photo most times so I definitely have a lot of work in that area.
Personally I've been struggling. As it gets closer to summer and the warmer clothes are coming out I started to notice how pale I am. I told myself I wasn't going to go tanning this year but I signed up for the month yesterday. As bad as I know it is, I feel better about myself when I go. I'm happier and I feel healthier.
Along with the paleness, I've noticed how much weight I've gained. My jeans are a little tighter than I remember and I'm thinking a bathing suit ain't going to happen this year if I can't get a hold of this now.
Yesterday was like a smack in the face when I started reviewing what I had eaten for the day.
Breakfast - a piece of toast
Lunch - a cucumber sandwich
Does anyone else see what I'm doing wrong?? My guess would probably be that I might be eating too much bread.
So instead of a piece of toast this morning I am sitting here with lil man, eating an apple. Something that doesn't go down as nice as toast does, but it's a start that I'd like to continue.
I'm going to try to have bread with only one meal and I'm also going to start doing some sort of exercise in the mornings. Maybe some crunches.
Let's see if I can keep that up for a week to start.
Easier said than done, I know, so wish me luck!