Wow. Say that five times fast!

Welcome to KreativeKaring for Wordless Wednesday! I wanted to share the fact that I did my first sexy photo shoot the other day!

I've also been learning how to apply different backgrounds to different portraits.

I'm really proud of this one.
Here is what it looked like, pre photo-shop.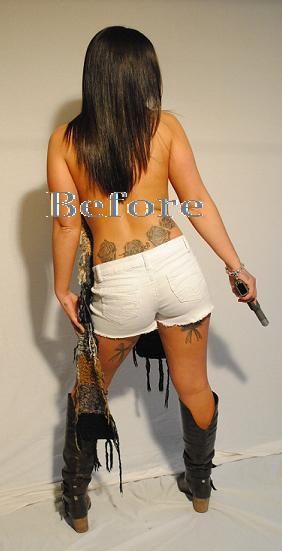 How did I do?





Thanks for stopping by!