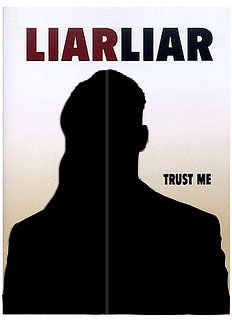 If you're coming across this page and you haven't read my When To Call Someone Out Online post, I suggest you do. Other wise, this post is going to sound like slander.
Have you ever
entered in a giveaway and won? Contacted the sponsor, (
the person who has promised you this prize and in charge of sending it out)
, and then got flat out ignored, with no intention of sending a prize out?
That happened to me this year. I won a $50 Target Gift Card sponsored by
HandBags & Handguns
and after many failed attempts to contact her privately I decided to go more public. Like the Facebook pages and this blog post.
I don't want anyone else to have to go through the disappointment that I want through.
So A Warning: I won a gift card that Misty never intended on sending. So caution before entering any giveaways from this site:
Handbags & Handguns: website, facebook, twitter, beware.
And
please don't be discouraged from entering other giveaways from other bloggers
. We aren't all liars. Most of us are genuine thoughtful people who really appreciate the time you take to visit our blogs.
Thank you.