It started on June 7th at 11AM when my water broke but I thought it was just discharge so I went on with my day. I went out to breakfast with my girl friend and then we went shopping. By 2:30PM it was still happening in waves so my husband made me call the hospital.
"We are going to need you to come in to get checked" was what they said.
"umm, I have an interview to give in 30, can't I just come in, in an hour? I'm not even in pain" was my reply. haha
"No, you need to come in now" they said.
So a 30 minute drive to the hospital as I'm apologizing left and right to my husband for wasting his time. After all, we were a whole month early.
When we got to the hospital at 3PM, the doctor checked to see if I was dilated.
"Well, you're not leaving here pregnant."
And just like that I was stuck at the hospital with no bags packed! Not prepared at all!

They induced me around 6PM that night and I think I got the epidural around 4AM.
Later that evening when Ryleigh was ready to make her appearance, her shoulders got stuck and the umbilical cord was wrapped around her neck, but we had a great doctor who tore the umbilical cord right off and pulled her right out!

She also didn't tell me about it until it was already done.

Ryleigh Ann Wilcox was born on June 8th 2016 at 5:50PM.
6 pounds 9 ounces 20 inches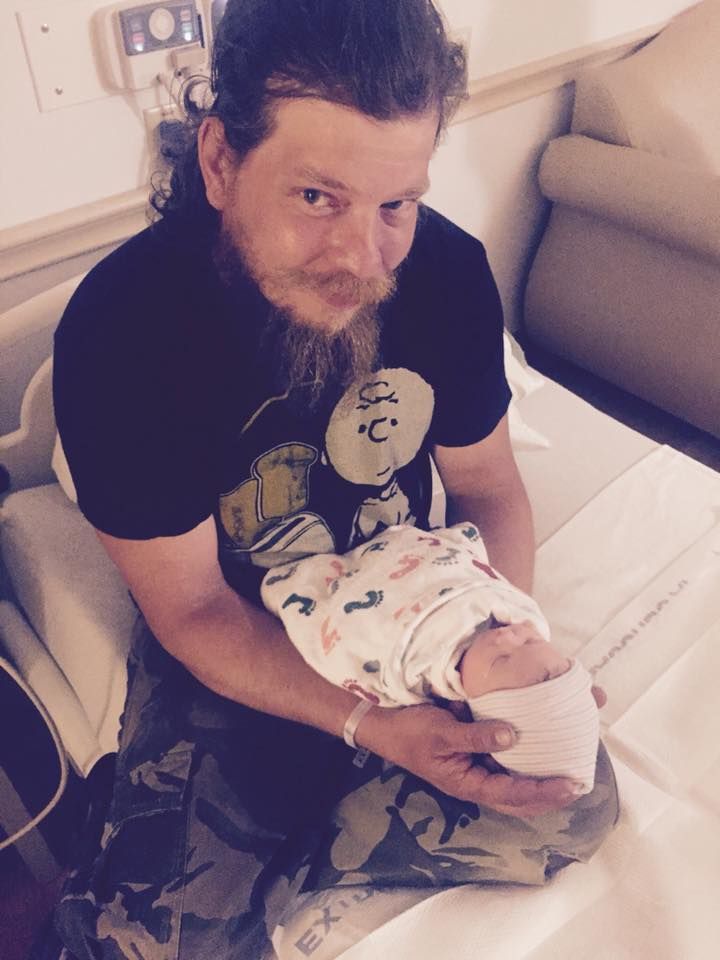 Proud daddy